FreeBeets is a simple solution for eating healthy.
As life is, in our present society, a constant ebb and flow of career and family, work and play, we find ourselves often neglecting the very thing that houses and protects us; our bodies. The precedence our health and stamina must take, over all else, is insurmountable to any other aspects within our lives, our ability to manage the many facets that make up our days depend on it. Without the proper balance of health and the allotted time to maintain it, our bodies can fail us, leaving our many responsibilities, and hard-pressed schedules vulnerable to failure. In a world that lives in fast forward, the convenience of meals prepared for you is a welcome relief.
Each meal is tailored with you in mind, all restrictions, preferences, and necessary diet needs are met with the sole focus of the individual they are made for. Today, many businesses have a 'one-size-fits-all approach to their client base. At FreeBeets we understand the importance of individualized and unique care of every single client. Every meal is formulated to meet your specific needs with the proper balance of proteins, carbohydrates, fiber, and nutrients. Our organic and unprocessed ingredients are handpicked locally with the utmost care, the building blocks of each distinctive creation. Our mission is to touch the lives of our clients with health and ease, convenient and significant addition to your life.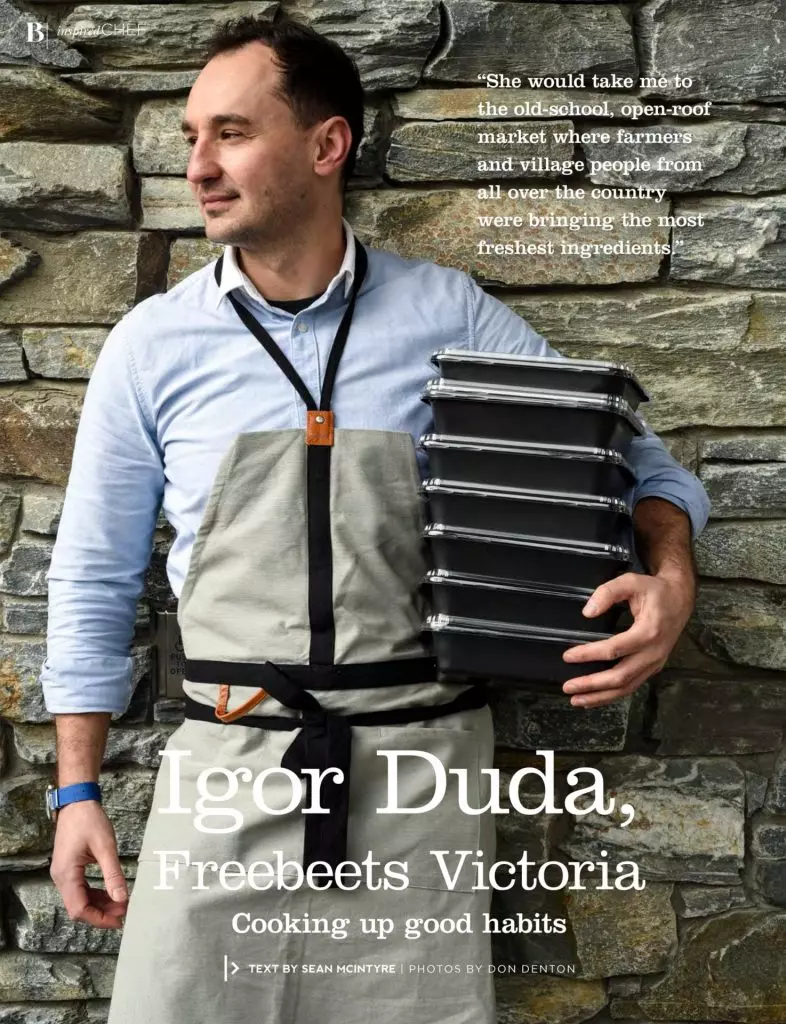 Chef Igor
With more than 20 years' experience, Chef Igor has earned his title. His creative mind, innovative edge, and client compassion transcends the norm. The FreeBeets venture combines his love of health, passion to create and focus on time management, all in to one balanced recipe, guaranteed to bring success to his clients in their fitness and health goals. Igor's concentration and dedication to his craft translates in to each meal he designs, creating flavorful, nourishing, and delicious concepts. A devote Chef and family man, his committed spirit is conveyed in his work with a promise to each client to deliver his best product consistently and continually.