Cut off time for next delivery
0
0
:
0
0
:
0
0
:
0
0
Sunday, March 26th 2023
View Our Subscription Plans Or Scroll Down For One Time Delicious Meal Orders
Shop By Category - One Time Purchase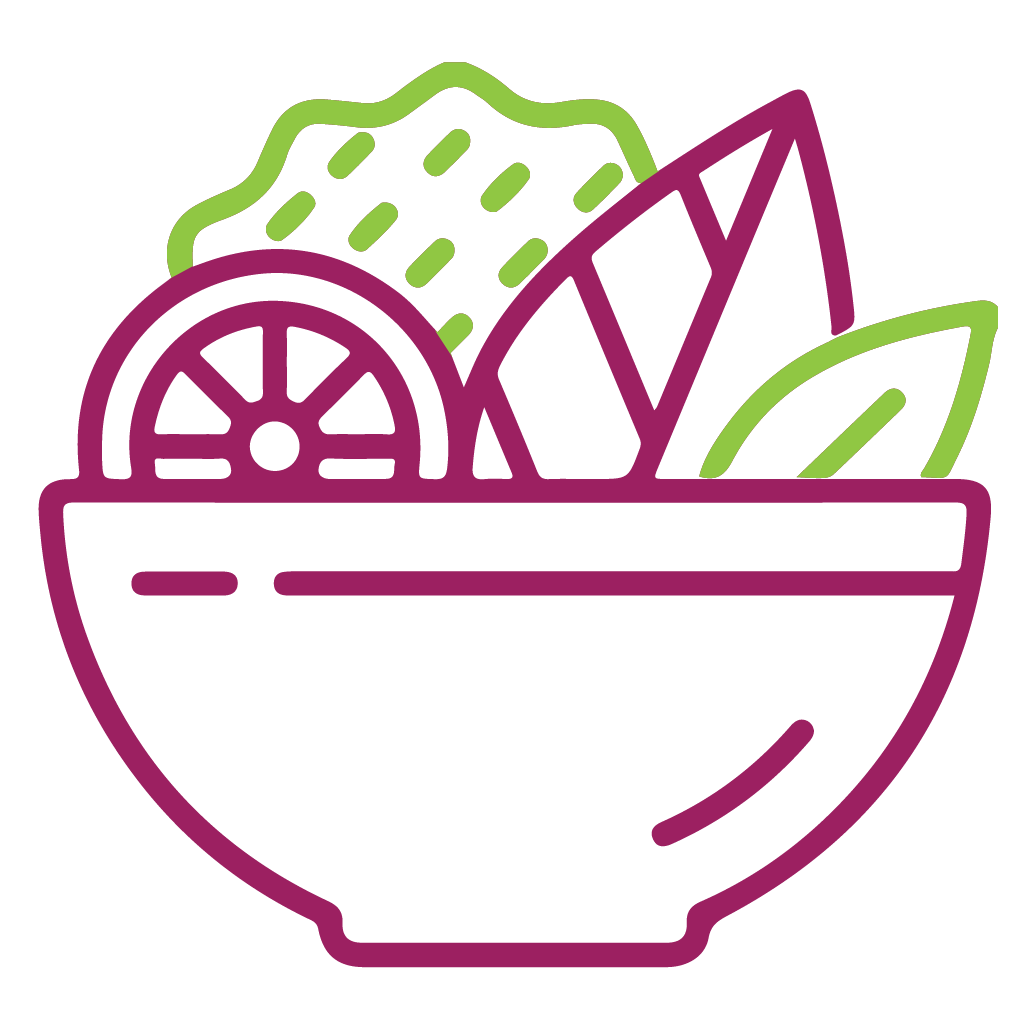 Choose Your Favorite
Choose your favorite meals and order online. It's easy to customize your order.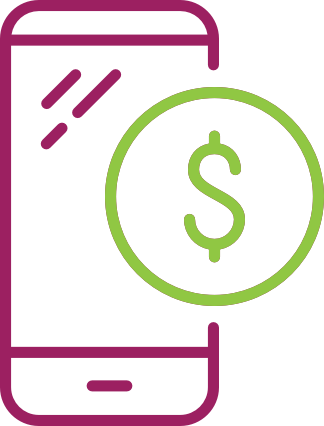 We Deliver Your Meals
Your prepared meals arrive fresh in an insulated box. Just unpack and put them in the fridge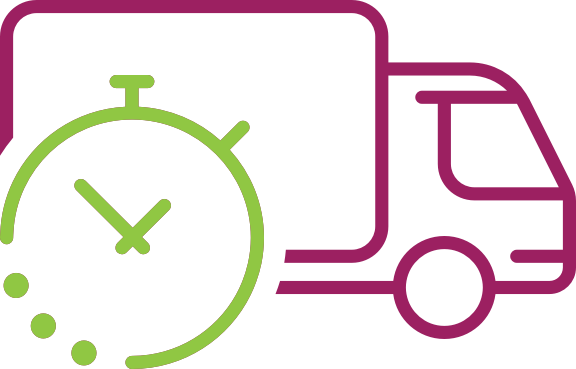 Eat and Enjoy
No shopping, no cooking, no counting and no cleaning. Enjoy your healthy meals with your family.
FreeBeets is like having your own personal catering company delivering weekly healthy chef prepared meals to Greater Victoria, Duncan, Cowichan Valley, Ladysmith, Nanaimo, Parksville and Qualicum area. Our healthy meal plans are tailored to match your lifestyle and nutritious goals. We regularly update our chef created menu to deliver healthy prepared meals to your home or business in Greater Victoria and Central Vancouver Island. Now offering grab'n go pick up meals in our new location downtown Victoria.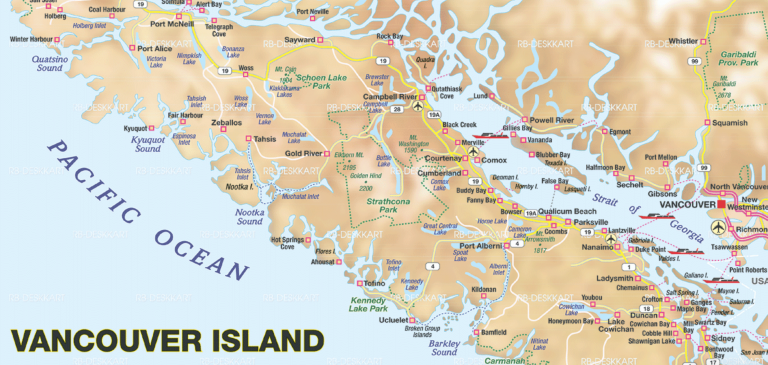 Delivery Areas
Enter your postal code below to see if we deliver to your city/town
Delivery Areas
Congratulations we deliver to your zip code! Check out our menu to see some of our customer favorites and newest meals to start your order today.
Delivery Areas
Unfortunately We do not Deliver to [00000]. Please enter your email below and we will notify you when we start shipping to your zip code.
Whoops, you're not connected to Mailchimp. You need to enter a valid Mailchimp API key.
Hi Igor! My daughter and I wanted to tell you again how much we LOVE and appreciate the meals you deliver to us. They are so unbelievably delicious! There variety, the portions are generous, the flavours are amazing! We get excited about dinner every single night!
We are so busy and to come home to these delicious meals is the best part of our day!
Thank you for keeping us healthy and happy!
Delicious, reasonably-priced food + exceptional customer service (from the owner himself) = a perfect choice for a busy family that wants to eat right! We decided to try out Free Beets and the food and service were so remarkable that we immediately became happy subscribers that are more than happy to share our experience with others. Thank you, Igor, keep up the great work!
Dining Out

Cooking

Time

Dining Out

Cooking

Time

Cost

Dining Out

Cooking

Cost

Effort

Dining Out

Cooking

Effort

Travel time, parking, wait time, meal prep and service

Planning, shopping, preparation and cook time

Chef curated meals delivered to your door